"A true American civil rights activist"
July 2, 1925-June 12, 1963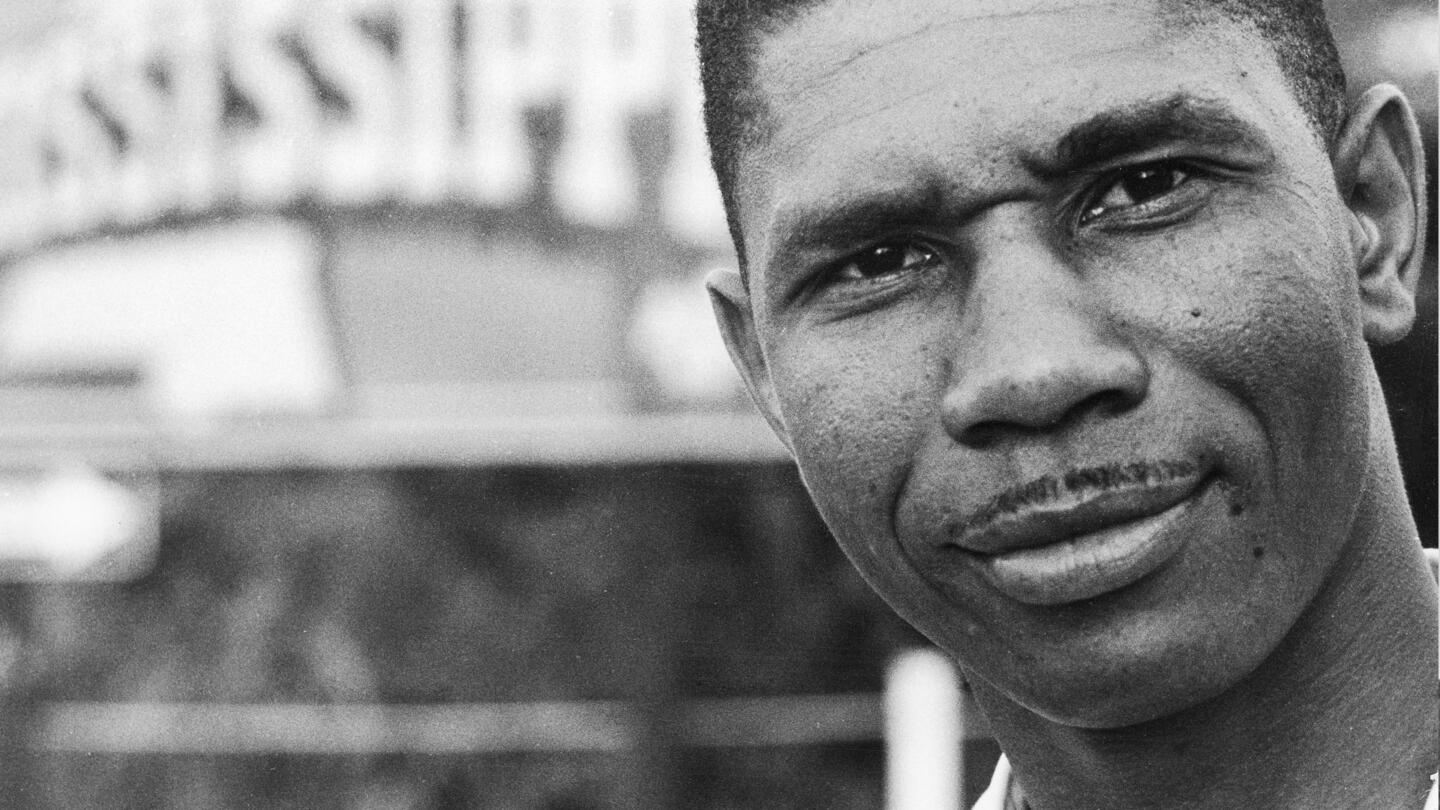 Medgar Wiley Evers was an African American civil rights activist in the southern state of Mississippi. Evers, was born on July 2nd, 1925 in Decatur, Mississippi. After growing up in the South in farming family, Evers found himself drafted into the U.S. Army in 1943. He fought in both France and Germany during World War II and was later released due to his great performances. Evers studied at Alcorn College, today known as Alcorn State University, located in Lorman, Mississippi, where he met and married Myrlie Beasley their senior year in 1952.
He became strongly involved with politics when the Brown v. Board of Education case deemed school segragation unconstitutional. In 1963, Evers was awarded the NAACP Spingarn medal due to his leading acts while trying to accomplish economic opportunities for blacks, voting equality, access to public facilities. He was called "A true American Civil Rights Activist." Later that year, Evers was assassinated by white supremacist Byron De La Beckwith, who was associated with a group called the "White Council".
Reflection

On Medgar Evers' legacy:
I believe like all of the activists, Evers played a huge role in enabling blacks to have a say and voice in society. He just goes unnoticed due to various other African American prominent figures in that time period. While Mississippi became a huge broadcast and the #1 segregated city in the U.S of struggle and racism, during the Civil Rights Movement in the mid-20th century, between 1952 and 1963, Medgar Wiley Evers was one of the state's most influential activist, for racial change, peace, and equality. To be a figure of that kind in the south during the civil rights movement took character and braveness that very few others possessed.
Evers relates directly to Martin Luther King, Jr. They were both two heroic figures that took a stand to make a change for not only themselves but for generations to come after they passed. Without people like them standing up, there would be no telling how life would be today. Blacks could still be looked at as animals in which they were referred to as monkey's and gorillas. There were also African American petting zoo's where the whites took blacks and made them act as if they were animals for occupation and entertainment for whites. My mind can't process what I'd do or how I'd act if I were in that situation. At the end of the day were all human with the same desire and wants in life. That's what Evers stood up for.
Sources: